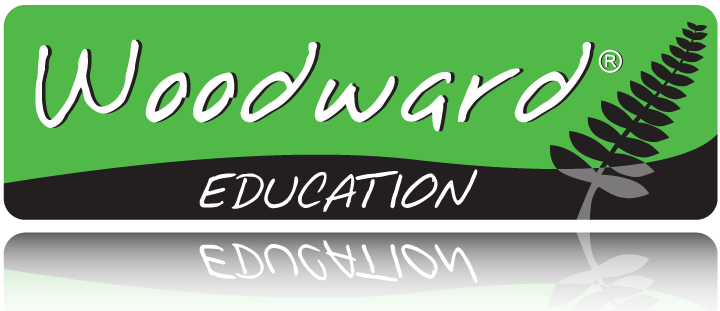 Woodward Education
Helping teachers and students around the world with our teacher resources, language lessons and culture guides.

Language Courses
Including English, Spanish, French, Italian, Māori, Arabic and more.

Teacher Resources
Worksheets, Task Cards, Flash Cards and our printable Summary Charts.
Years of teaching experience
Teaching languages around the world since 1997.
Our Websites for Learning English
English Grammar
www.grammar.cl
English grammar lessons from basic English to advanced English. Includes our famous summary charts and our popular English grammar games.
English Vocabulary
www.vocabulary.cl
English vocabulary resources including vocabulary lists on a large range of topics (with our summary charts) and our online English vocabulary games.
Woodward Language Courses
Woodward Language Courses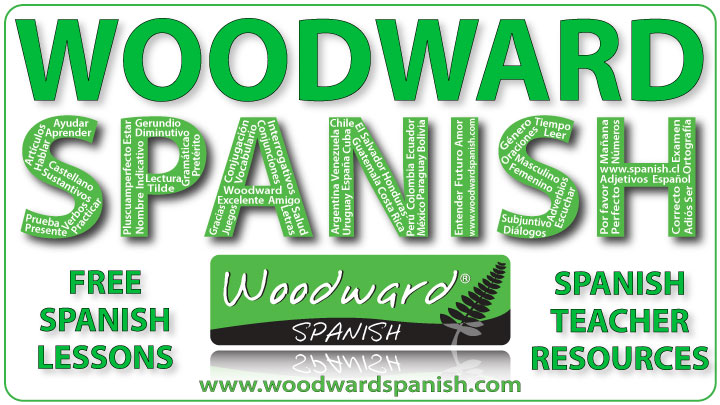 Learn Spanish
19 lessons
Learn Spanish with our Spanish language lessons. We have a website dedicated to learning and teaching the Spanish language. ELE = Español como Lengua Extranjera – Spanish as a foreign language.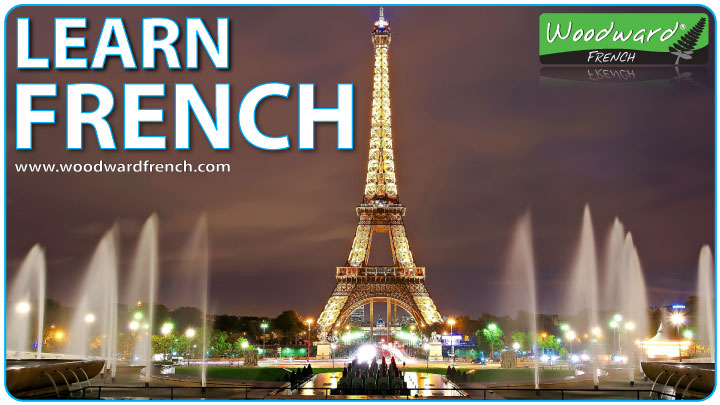 Learn French
6 lessons
Learn French with our French language lessons. We have an entire website dedicated to learning and teaching the French language. FLE = Français langue étrangère – French as a foreign language.
Learn Māori
6 lessons
Māori o Te Reo Māori is one of the official languages of New Zealand. This online Māori language course will help you learn some of the grammar and vocabulary of this beautiful language.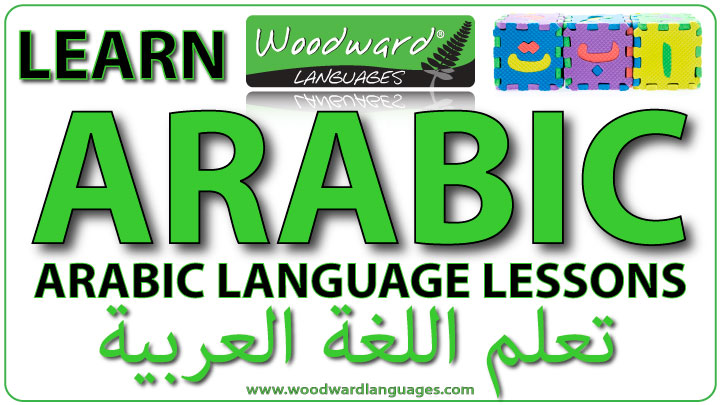 Learn Arabic
lessons coming soon
Beginner's guide to learning Modern Standard Arabic (MSA) and Colloquial Arabic as well as looking at regional differences with the language. We also learn how to write in Arabic … it is easier than you think!
Language Teacher Resources
Language Teacher Resources
Large variety of resources for language teachers
Includes: Lesson plans, grammar / vocabulary worksheets, flash cards, task cards, PowerPoint presentations, 5-minute fillers, classroom signs, word searches, crosswords, our famous summary charts, and games / activities that allow students to become actively engaged in their learning. 
Used in over 45,000 classrooms around the world
Our resources have been used in over 45,000 classrooms around the world. They can be purchased on this website (coming soon) or via the trusted Teachers Pay Teachers website.
Save time doing lesson preparation
We know teachers spend hours every week outside the classroom preparing for their lessons. Our photocopiable resources will save you precious time as they are ready to be printed and used in the classroom.
Help us to help others
Purchasing any of our teacher resources allows me to continue creating more free language resources for students on YouTube and other social media.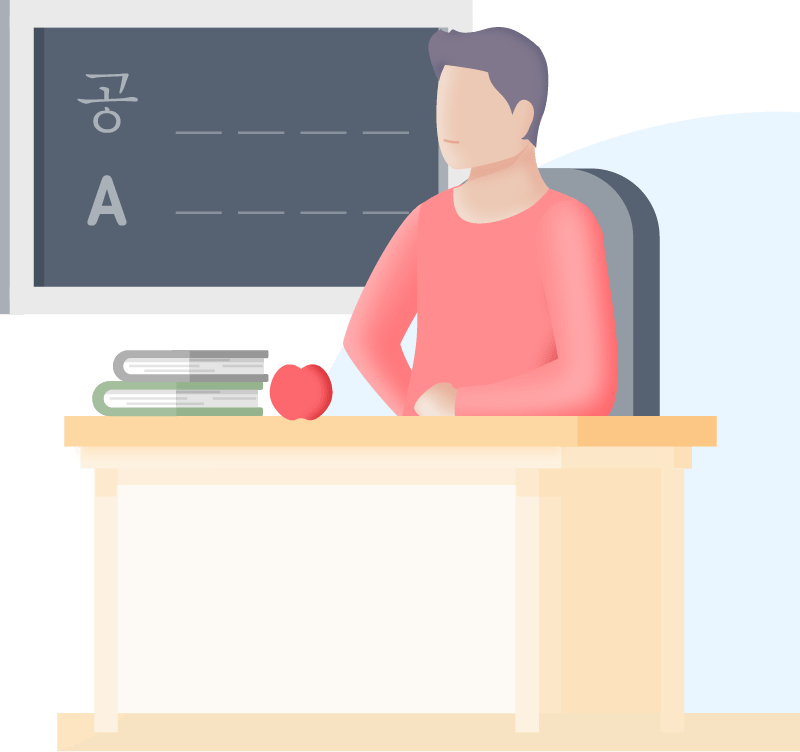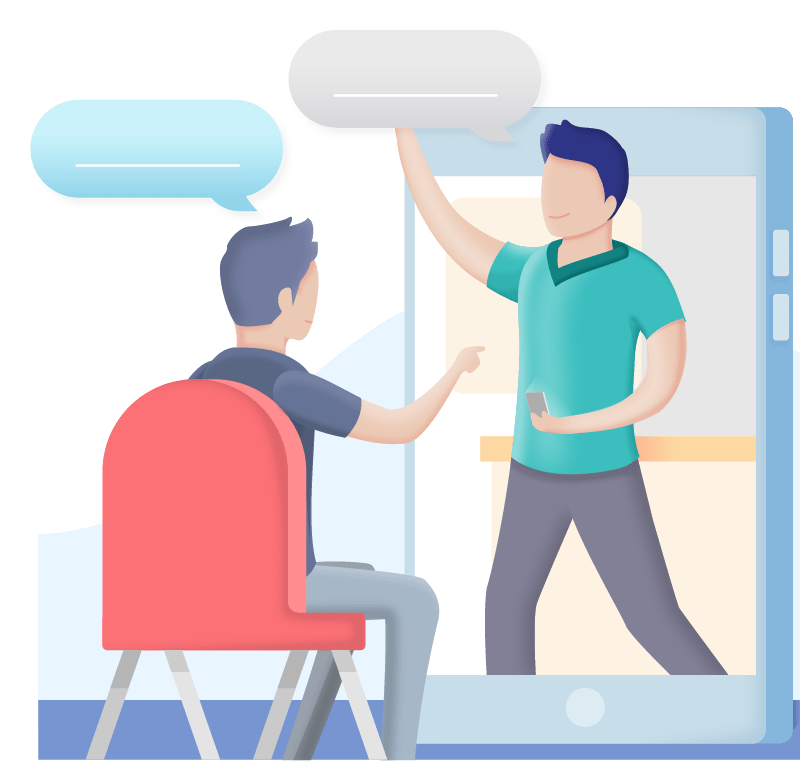 Learn Languages on YouTube
You can learn different languages at home or your workplace via our YouTube channels:
We also have Woodward Culture with videos (coming soon) about travel, food, quotes. and learning about the world in general.
Woodward Education
Who are we?
Rob Woodward has always been interested in languages from a young age, always curious and trying to teach himself different languages. This was mainly via books (there was no internet back then!) and it was at the age of 22 he decided to go to South America for an entire year to learn Spanish. He learnt Spanish in that year (and many other things) but had to go back to his home country of New Zealand to save up enough money to learn his next language… this time French in Europe. In 1997 he set off for Europe but thought he would stop off in Chile for a couple of weeks on the way. Those two weeks turned into another year and it was when he discovered his passion for teaching English.
Eventually he met his wife Angélica and in 2002 Rob and his wife started their own language school in Santiago, Chile. They had thousands of students including diplomats, politicians, international CEOs and local TV stars.
They created a lot of resources for their students and published them online. Other teachers and schools began using this material and Woodward became very well-known online for its charts and lessons. After the 8.8 earthquake in Chile, they decided to dedicate their time and knowledge to helping as many people as possible to learn languages online.
Now Rob and Angélica are based in New Zealand and continue helping the world learn languages. 
FAQ
Frequently Asked Questions
How much do your language courses cost?
We have many language lessons that are free on our websites as well as our paid language courses.
Why are Woodward Education courses free?
I truly want to help as many people as possible to learn their language of interest for free.
In many countries, learning any language can be prohibitively expensive or sometimes just not available at all. There are many people that would like to improve their current circumstances though due to financial restraints, they cannot.
I have seen parents who would like to give their children a better future though cannot pay for language lessons at a school or with private teachers. I have seen young adults with a lot of potential who don't have the time to take language lessons on top of what they are already studying.
That is where I would like to help and why I have created these free language courses. They can be used alone as a self-study tool or alongside another course you may be doing. Teachers can also benefit by having their students complete parts of these courses at home and then using the language in the classroom (thinking of flipped classrooms here).
However you use our courses, I hope you benefit from what we have created.
How is Woodward Education financed?
At the moment mostly via savings. We have advertisements on the website that give us a very small amount of income (please don't use your ad-blockers with our website). Sometimes teachers or parents purchase our Printable Language Resources in PDF form which helps us.  Some students are members of the paid section of Woodward English on YouTube which also helps. At the moment these cover the basic costs though there are other expenses that need to be covered like the (expensive) yearly license for Adobe products (I use Abode Illustrator to create the charts and Adobe After Effects for the Videos) and we use a dedicated server due to the number of people (millions every month) that visit our language websites.
We also have some private paid courses that are currently not open to the public.
Why aren't there more lessons?
Woodward Education is not a big company with many people. It is just my wife and I doing what we can when we have time.